The Robert A. Shogren Cup is an annual competition between the top amateurs of the Metropolitan Amateur Golf Association and top professionals of the Gateway PGA
2023 - Shogren Cup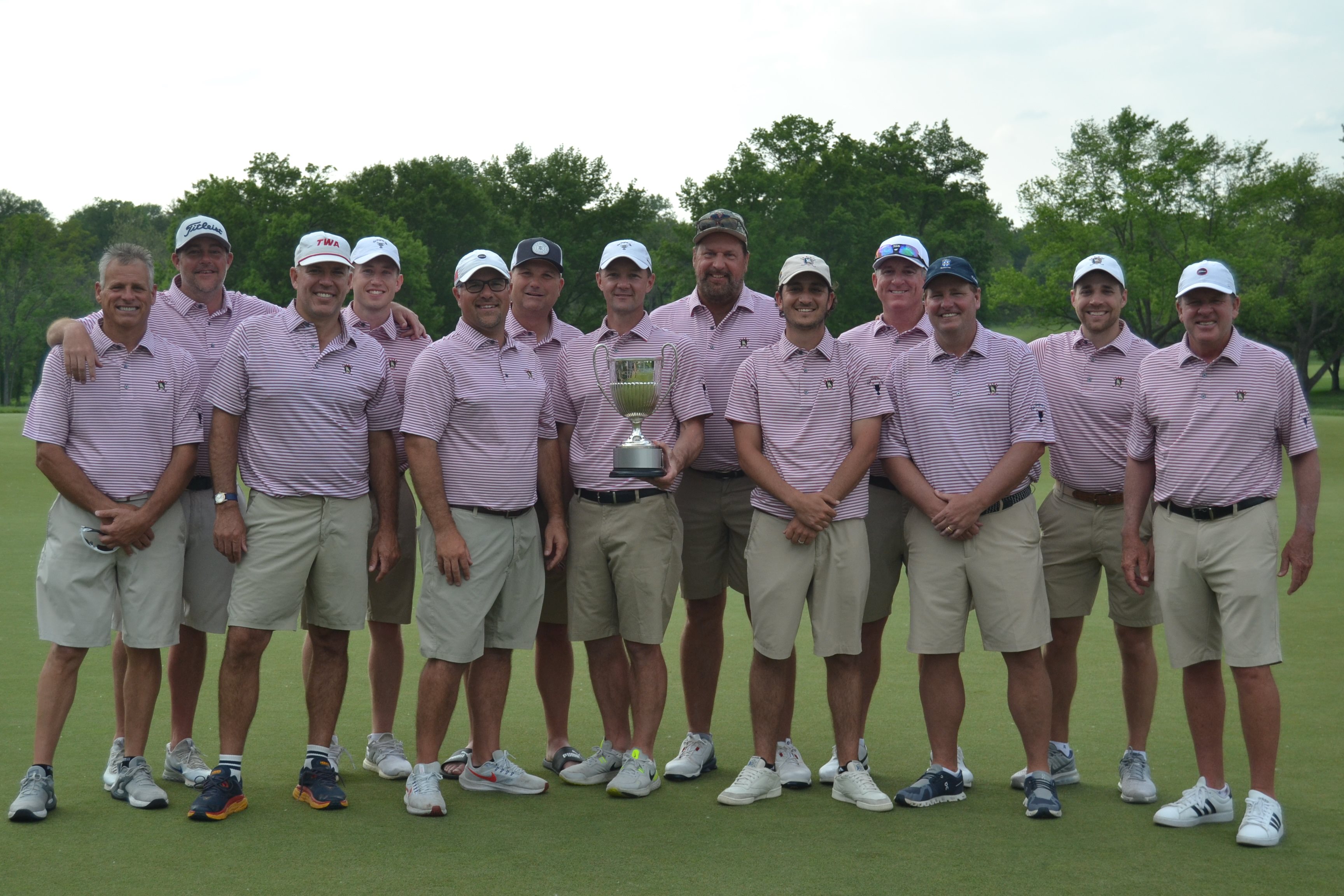 2022 - Shogren Cup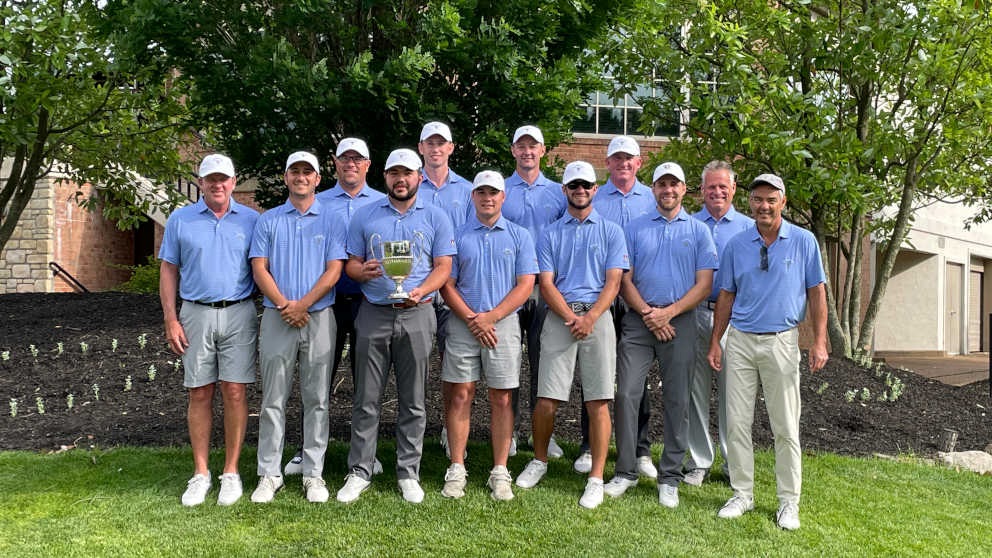 2021 - GATEWAY PGA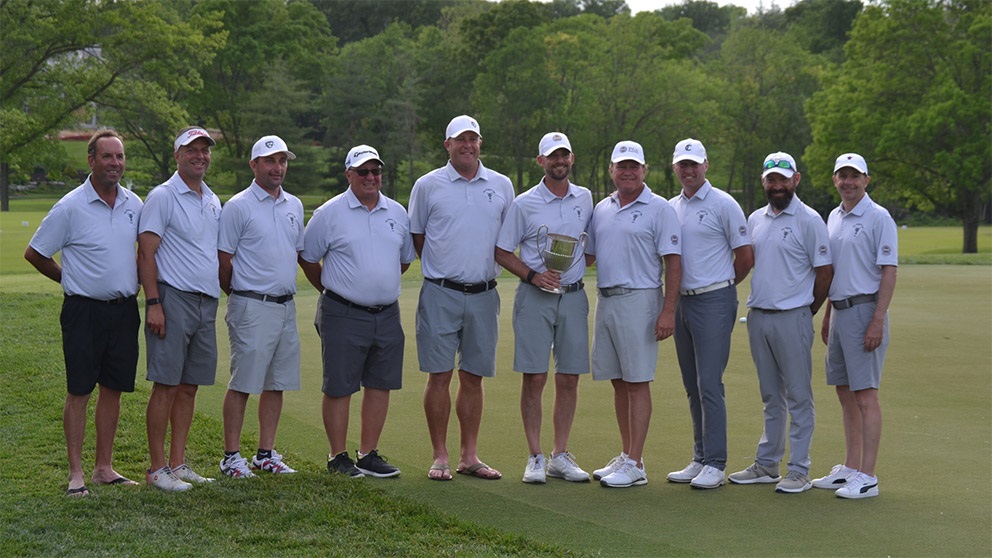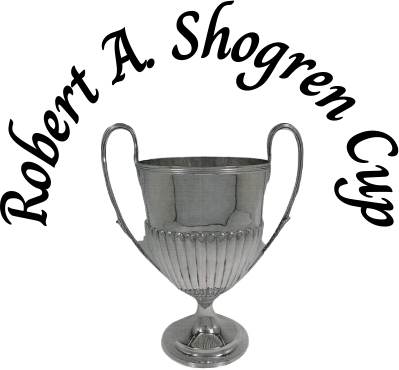 To honor the late Bob "Shogie" Shogren, who did so much for both the amateur and professional game in this region, the match was named the Robert A. Shogren Cup!
The 2022 matches will be played May 22-23 at Greenbriar Hills Country Club. Shogie was a member and former club champion at Greenbriar Hills.
The teams will be made of up ten (10) regular and four (4) seniors. Eight (8) regulars and three (3) seniors will come from the Shogren Cup Points Standings, with the remaining players being captains picks. The reigning Metropolitan Men's and Senior Men's Player of the Year will be the co-captains the following year.
The Robert A. Shogren Cup Points will use a 2-year cycle of points (i.e. the 2022 team will be based off 2020-2021 points). The points standings will be the Player of the Year Points Standings with the addition that MAGA Championships will be awarded double points toward the Shogren Cup standings.

2024 ROBERT A. SHOGREN CUP POINTS
Past Results