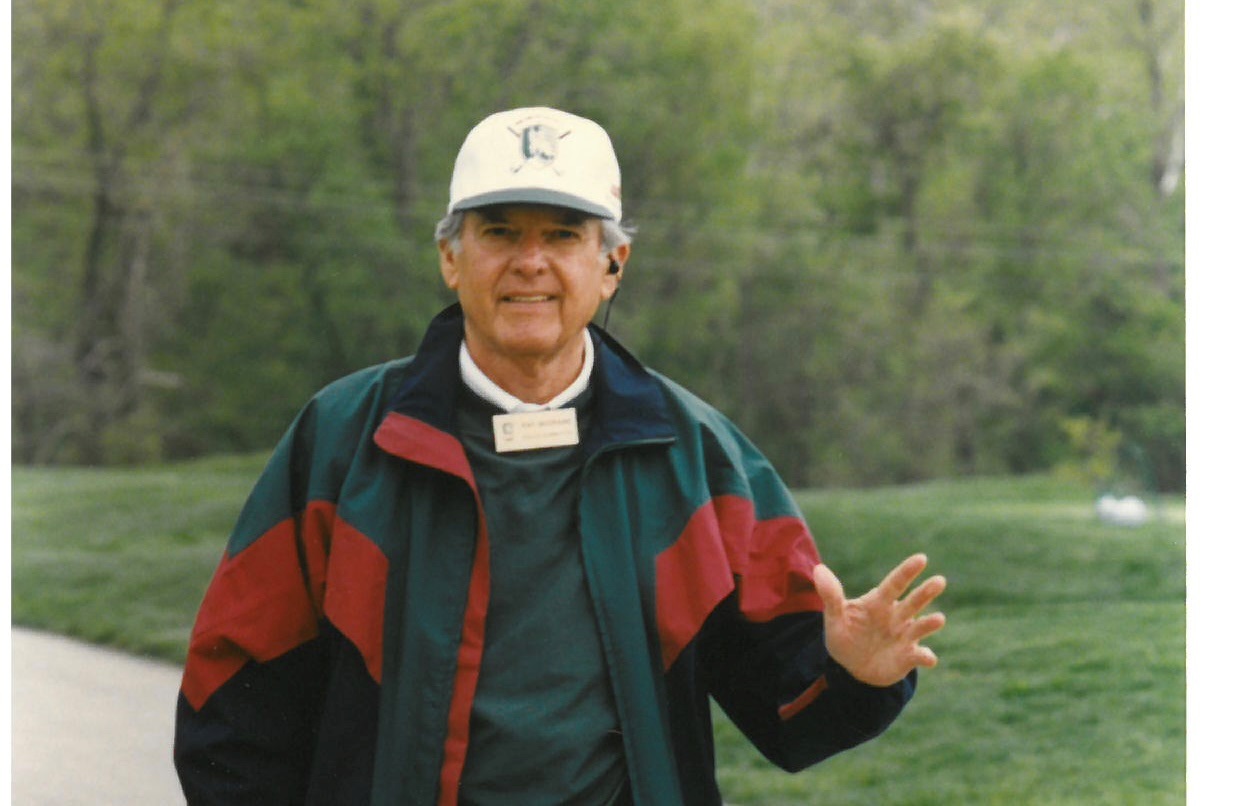 Remembering M. Ray McCraine
The Metropolitan Amateur Golf Association is deeply saddened to learn of the passing of M. Ray McCraine. One of the original Board of Directors, McCraine served the association in that role until retiring in 2018. From 1998-2000 he served as the Association President.
One of, if not his most important role, with MAGA was his contribution as Chairman of the Course Rating Committee from 1993-2010. McCraine, along with Jayne Watson, were instrumental in seeing that the new member clubs of MAGA were updated under the USGA Course/Slope Rating System. McCraine estimated that he rated every course in the region, and many more than once through that span of time. His dedication and work has been invaluable to the association over the years. He will be greatly missed by all who knew him.
McCraine was a recipient of the Meritorious Service Award, the Association's highest honor, in 2019. He began his career volunteering with MAGA in 1992, the year the association was born.
McCraine passed away at his home in Chesterfield on September 21. He was 90 years old.
Obituary:
https://www.schrader.com/obituary/marion-mccraine