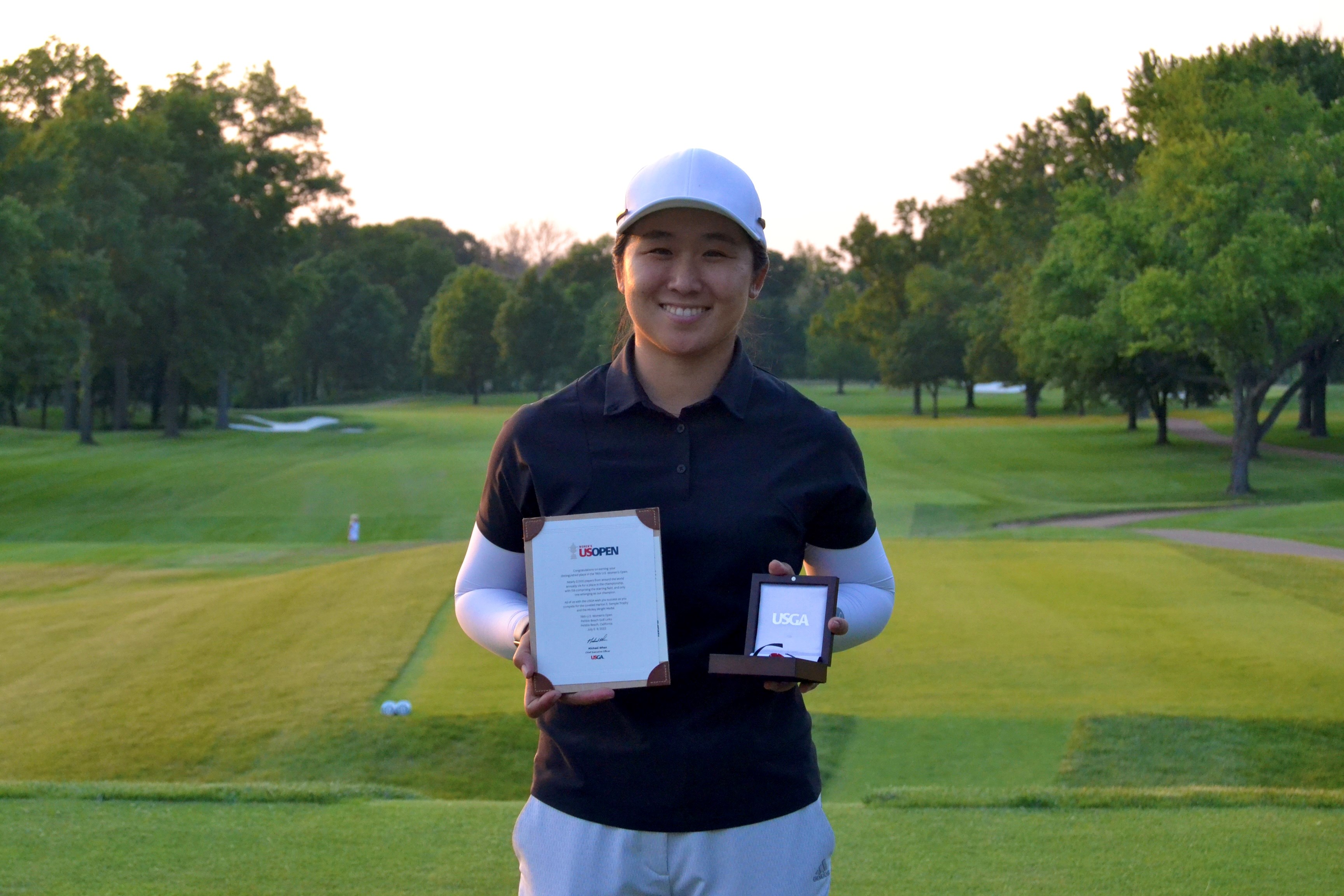 'Yan'tastic Golf Earns Medalist Honors at the US Women's Open Qualifier
St. Louis, MO
- The US Women's Open Qualifier at Bellerive Country Club came to a thrilling conclusion today as many spectators witnessed an impressive display of skill and determination by the talented female golfers. The prestigious qualifier, held on May 24, saw participants competing fiercely over two rounds of golf for two qualifying spots, beginning at the early hour of 7:15 am.

Among the exceptional athletes, Jing Yan of Singapore emerged as the victor, showcasing her remarkable game on the course. Yan began the first 18 holes with an impressive 67 and finished with a second 18-hole score of 72, totaling 139. After a bogey-free first round, her second round saw a few blemishes, but she was able to maintain a total score under par and well above the competition. With a total final score of five-under par (-5), Yan claimed a well-deserved Medalist Honors victory at the US Women's Open Qualifier. Her exceptional performance has earned her a spot in the US Women's Open Championship.
Amateur Sophie Linder of Carthage, TN began the morning on the front nine and started off strong - going two-under par (-2) for her first 5 holes. She ended the first round with a score of 71 and the second round with a score of 75. This brought Linder to a final total of two-over par (+2). This was enough to earn Linder the second qualifying spot and the Low Amateur Honors.
Chloe Johnson of Evansville, IN kept herself in contention by shooting an even par (E) in Round 1, with a score of 72. Round 2 proved more difficult, as it did for most of the field. A few bad holes had Johnson finish the day with a total score of four-over par (+4), but was enough to keep her in position for an alternate spot. With 6 holes left to play, Joy Chou of Ames, Iowa was tied with Johnson. Birdying Hole 4 and then finishing out with all pars secured her the spot as the first alternate by shooting a total of three-over par (+3). This pushed Johnson into the position of second alternate.
The qualified golfers will be headed to Pebble Beach in California for the 78th US Women's Open Championship on July 6-9.

Full Final Results
Photos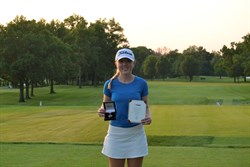 Sophie Linder