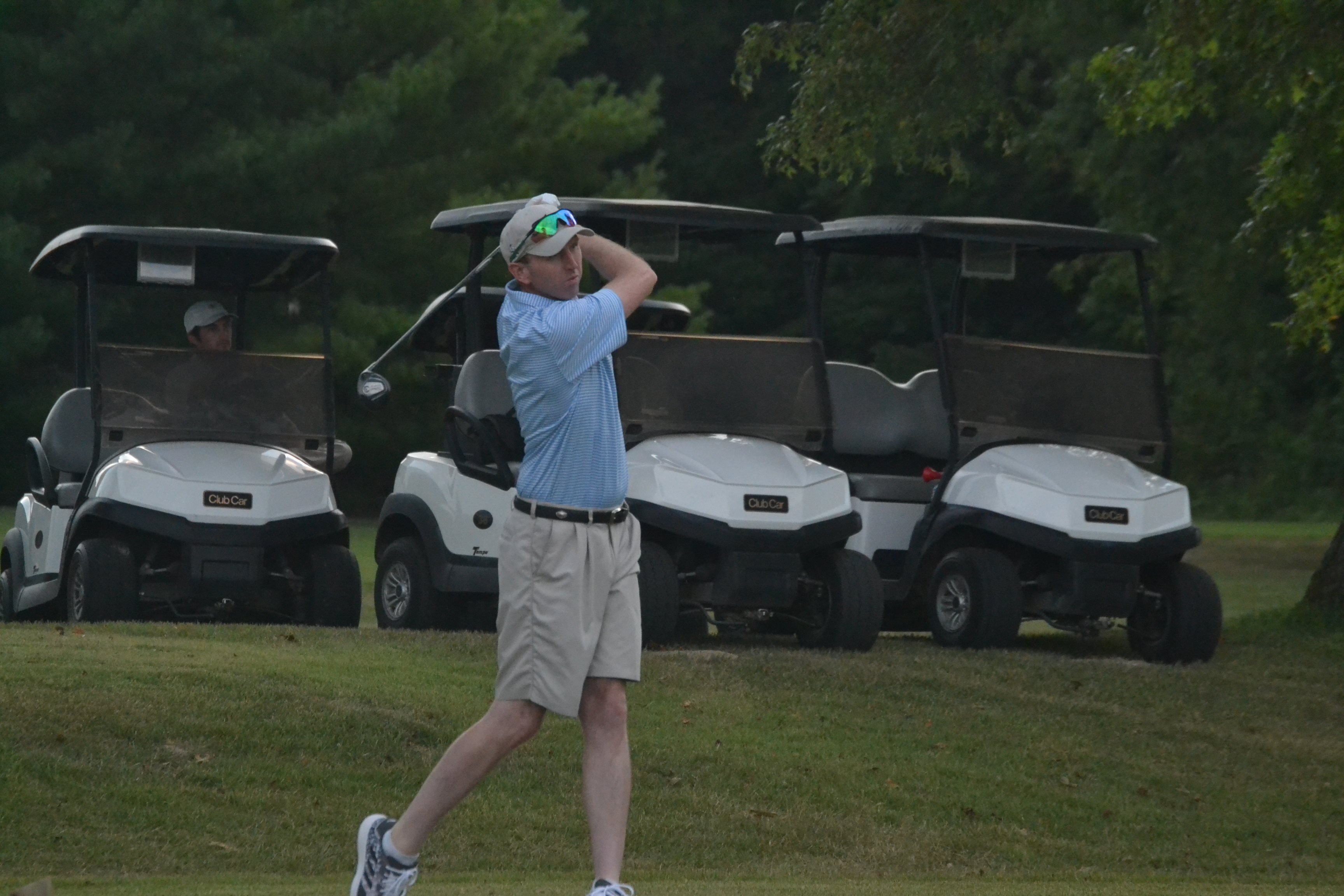 MAGA Conducts Round 1 of the 98th SIGA Championship
Scoring
Round 2 Tee Times
Carbondale, IL – MAGA conducted round one of the SIGA Championship in at Hickory Ridge Public Golf Course in Carbondale, IL. The Championship is divided into eight divisions: The Men's Championship, Senior Championship, Women's Championship, Super Senior Championship, Senior Women's Championship, Women's Net Championship and Boy's and Girl's divisions in the Junior Championship.
The Men's Championship will be a tight race going into round two on Sunday where Bryan Warren holds onto a narrow lead at -5. He is closely followed by Dan Hagler and Alex Ciaramitaro who are tied for second at -4 and SIU Carbondale golfer Carsen Silliman in fourth.
The Women's Championship is also a tight race with Emma Hill and Ashleigh Reeves tied for first and holding a narrow lead over Adrian Brown.
In the Senior Divisions Joseph Malench leads the Senior Men's Championship while James Woodward holds the lead in the Super Senior Men's Championship. The Women's Senior Divisions are led by Kathleen Duncan in the Senior Women's Championship and Kerry Hammond in the Women's Net Championship.
In the Junior Divisions the Boy's Championship is lead by Brock Naile while the Girl's Championship is led by Giorgia Thoms.
Golfers will return to the course Sunday morning at 7:30 where round two play will begin, and the winners will be decided.