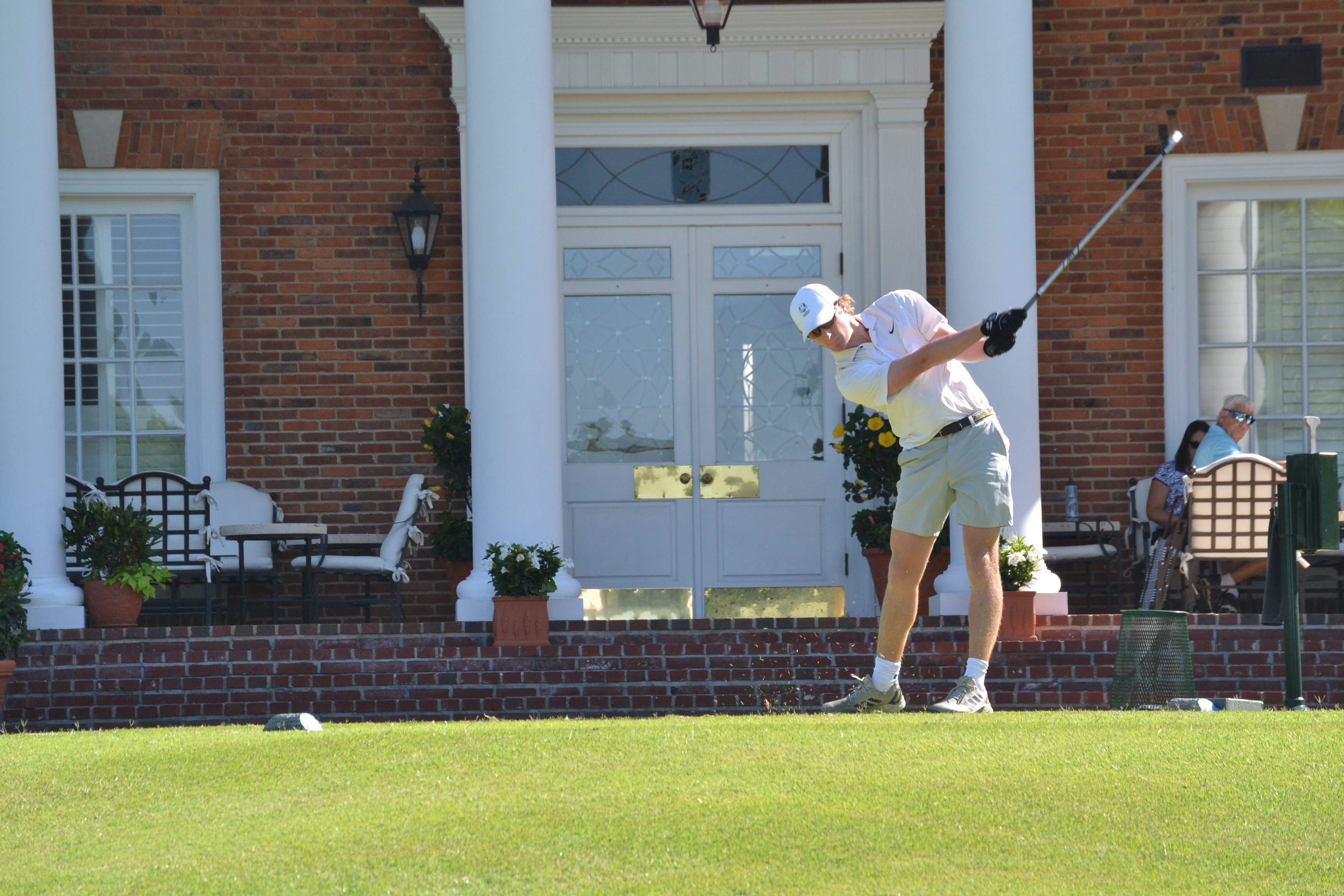 Round 1 finished at the 23rd Metropolitan Junior Amateur
ROUND 1 SCORES
Ladue, MO – MAGA kicked off the 23
rd
Metropolitan Junior Amateur Championship Monday at The Bogey Club. Weather could not have been better with clear skies and perfect temperatures in the high 70s and low 80s.
The tournament was divided into five divisions and competition will be fierce going into day two of the tournament. The divisions included Girl's 13U and 19U divisions, as well as Boy's divisions at 13U, 15U and 19U.
The Girl's 13U division only had one entry, Morgan Nute.
At the end of day one Peyton Cusick held the lead in the Girl's division. In the 13U and 15U divisions Caden Fehr and Konnor Kueper lead in their respective divisions. Competition was especially close in the Boy's 19U division Ryan Hopwood holds a narrow one stroke lead over Andy Hennen with Hopwood scoring a 68 for -3 and Hennen scoring a 69 for -2.
Players will be back on the course Tuesday morning to finish out the tournament.