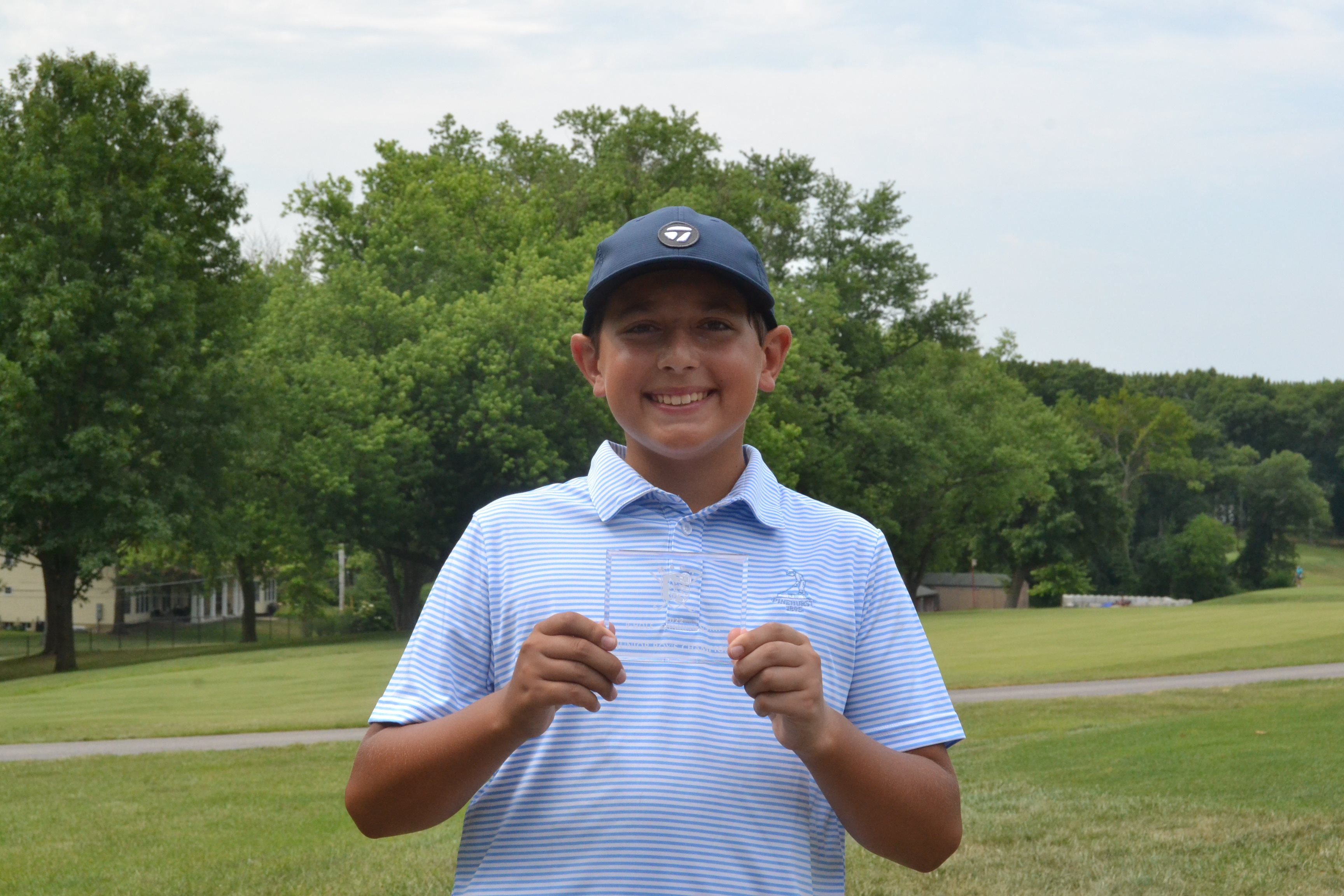 Creve Coeur Golf Course hosts the 4th Annual Metropolitan 9-Hole Championship
Creve Coeur, MO – MAGA hosted the 4th annual Metropolitan 9-hole Championship Saturday at Creve Coeur Golf Course. Players enjoyed nine fast holes of golf under great weather with an overcast sky and mild temperatures throughout the morning.

John Hardin won the men's net division with a score of -1, in the senior division Jim Mclaughlin claimed victory over the field and the only junior player in the tournament John Deluca put together an impressive performance of 38 on the nine-hole course. Good enough for +3 over par.