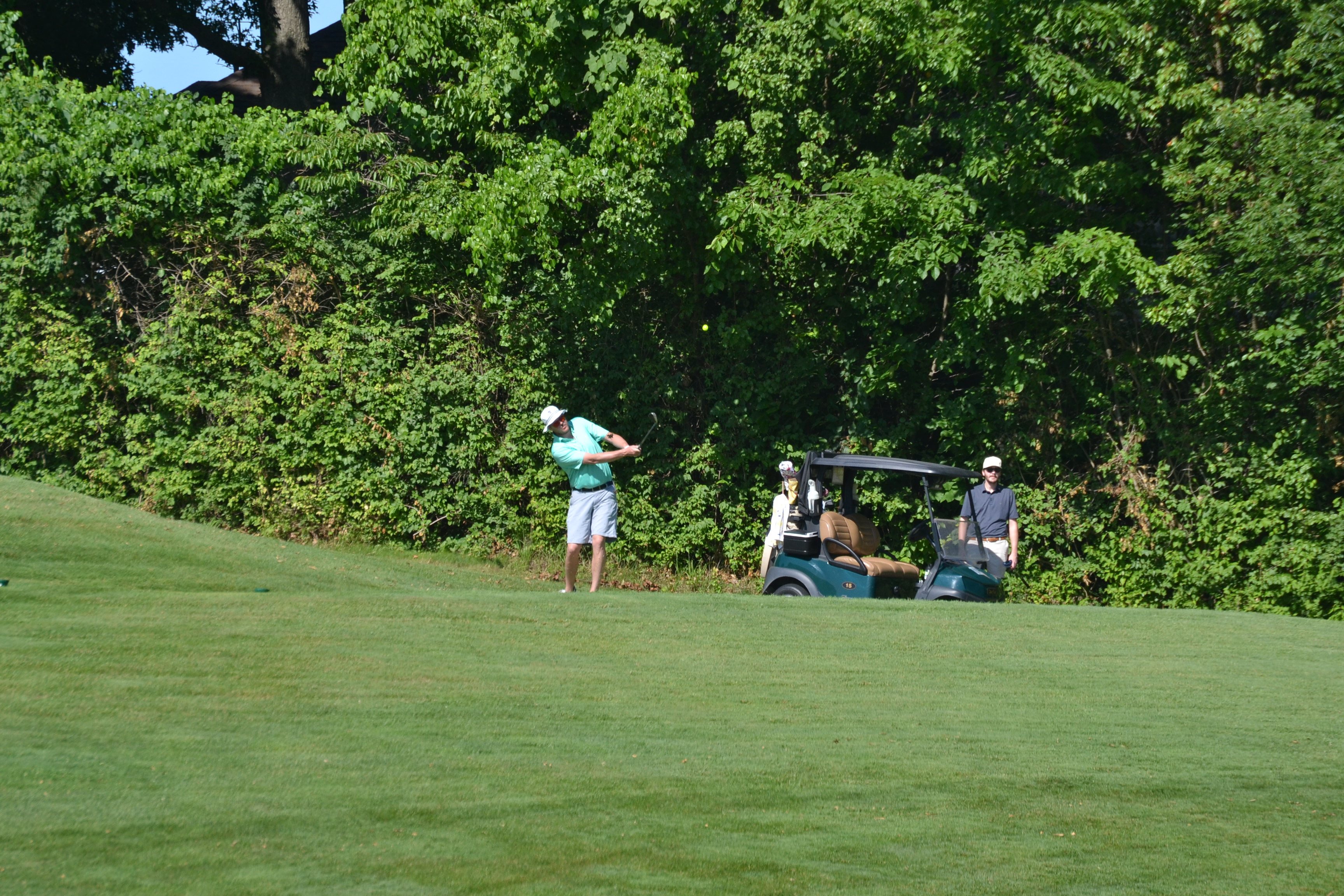 Amateur Series holds third event at Persimmon Woods Golf Club
PERSIMMON WOODS EVENT #3 RESULTS

|

SEASON POINT STANDINGS
Weldon Springs, MO - It was a beautiful day at Persimmon Woods Golf Club as MAGA held its third amateur series event of the season. Temperatures remained in the mid-eighties throughout the tournament and skies were clear all day. The course at Persimmon presented a series of challenges that would make a difficult round for even the most experienced of golfers.
Players battled through a number of water hazards, chutes and bunkers across the course. Some players, however, were able to perservere and post strong scores on the day. Like all amateur series events the tournament was divided into seven flights: women's net, senior net, super senior net, senior open, super senior open, net and open divisions.
In the women's net division Maureen Dowling took the victory while the senior net and super senior net divisions belonged to Ronald Wofford and Stephen Weinstock respectively. David Rudd claimed the senior open division and John Chastain controlled the super senior open division for a narrow victory over Schooner Fitzgerald.
Mike Mckilips won the open division taking a one stroke victory over runner-up Colin Stolze. In the net division Stephen Muenster posted a net even score, good enough to beat Justin Zhang by two strokes for the victory
The best overall score of the day was a 70, good enough for -1 on the course posted by Ronald Wofford.
The amateur series will take a break for a few weeks before the next event, July 18th at Glen Echo Country Club.