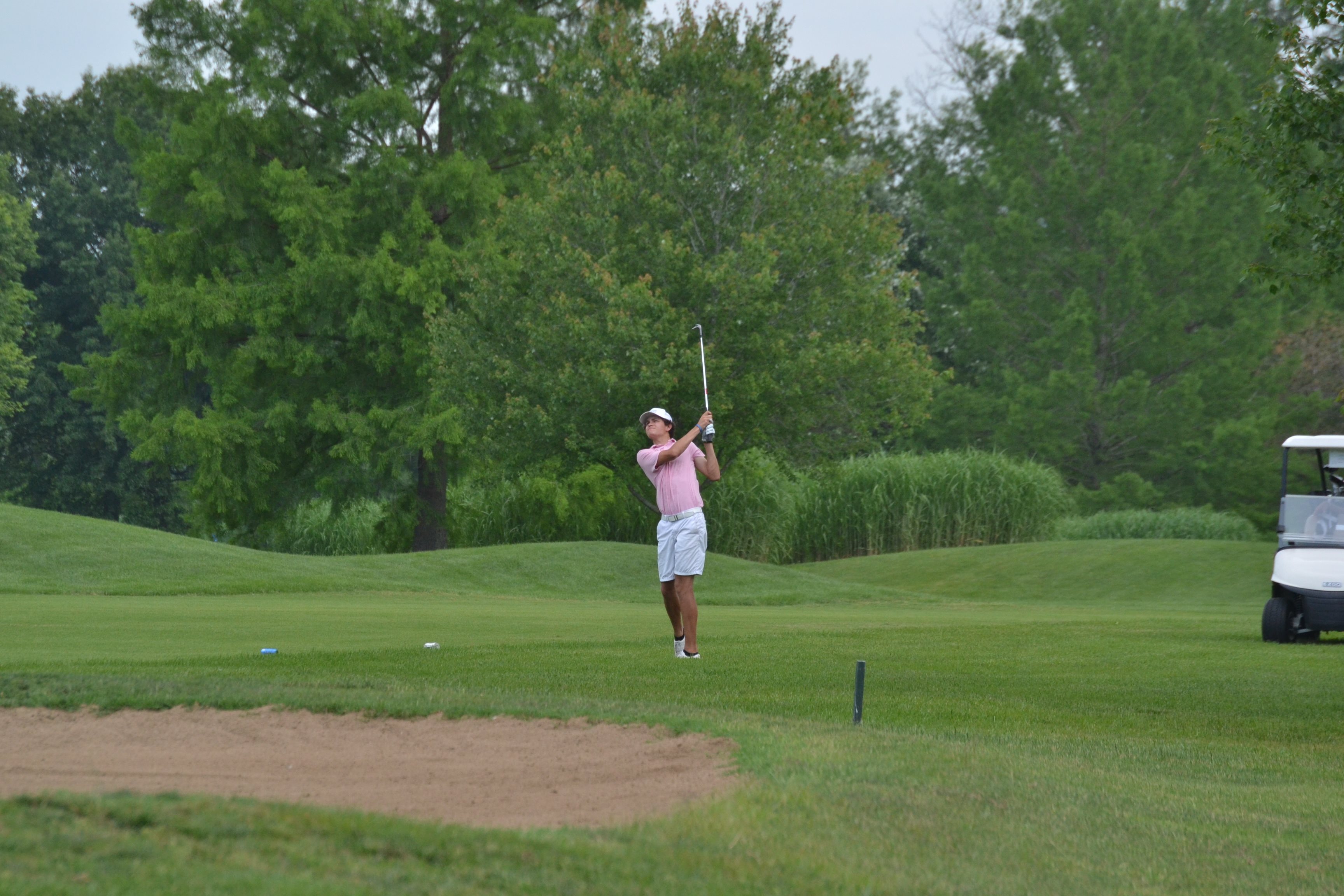 Amateur Series plays at Crescent Farms Golf Club
CRESCENT FARMS RESULTS | SEASON POINT STANDINGS
Eureka, MO – It was a hot one as MAGA hosted the second event of the amateur series at Crescent Farms Golf Club. Temperatures were as high as 95 degrees with a feels like temperature of 108, but 98 golfers persevered through the heat to play in the tournament.

The event was divided into seven divisions: scratch open, net open, senior open, super senior open, senior net, super senior net and women's net. Golfers kicked off with a shotgun start and battled through the chutes, hills and water hazards of Crescent Farms.

At the end of the day, Sherri Brown won the women's net championship. In the super senior net division Stephen Weinstock took first. The senior net division ended in victory Vince Schneider with Vincent Featherson coming in second.

The super senior open division was won by James Osilica while David Rudd edged out James Storey for first in the senior open division.

Chris Canfield won the net division title on the day at even par which was enough to edge out both Todd Zimmerman and Jason Smith who tied for second at 2 over par. The open championship and best overall score belonged to Dedrick Harris who finished with a score of 2 under par, posting five birdies over 18 holes.

The tournament was the second of seven that will be played in the amateur series. Players can look forward to the next tournament of the series Monday, June 20th at Persimmon Woods Golf Club.