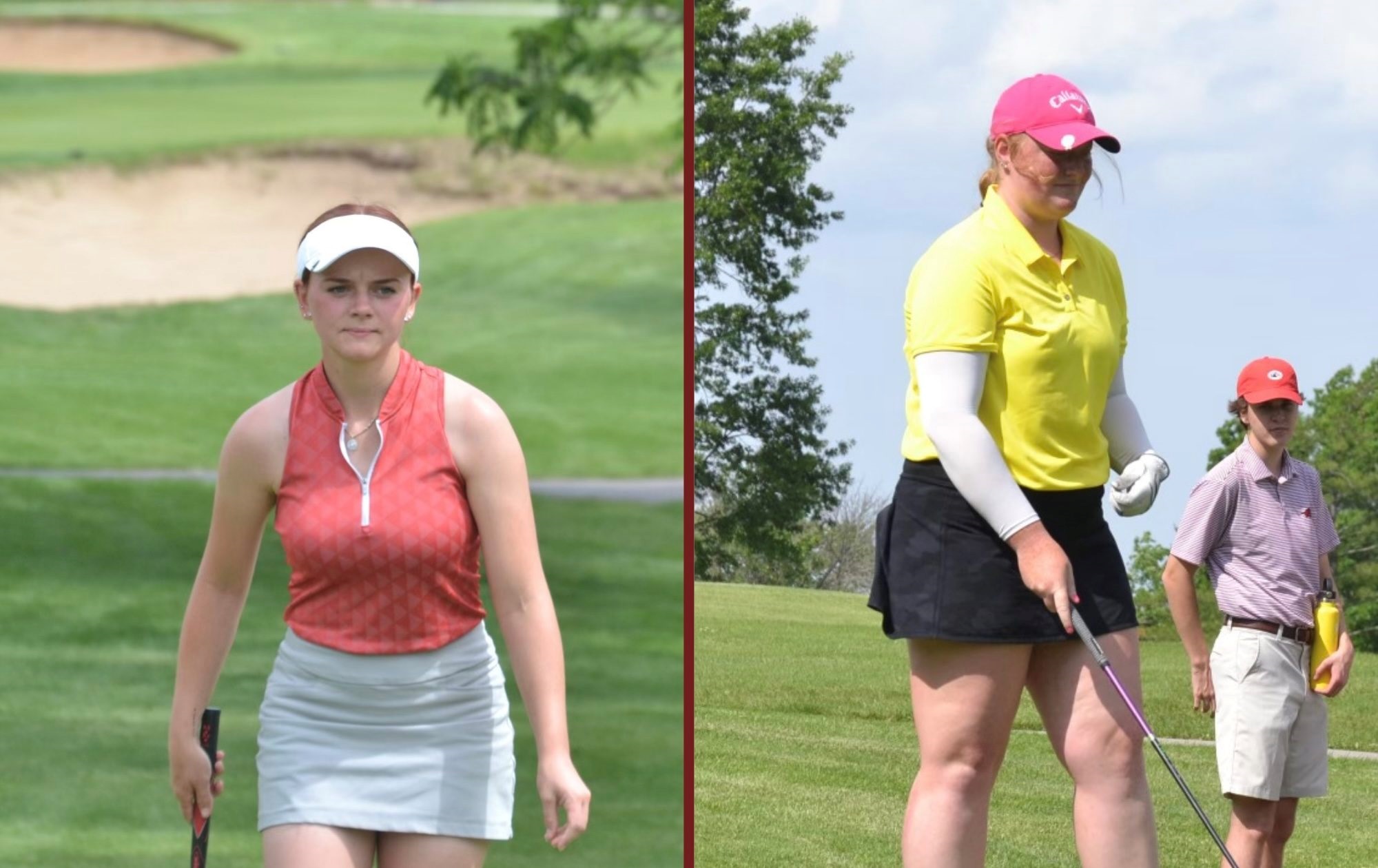 30th Metropolitan Women's Amateur Championship Round One
Lake St. Louis, MO – It was a beautiful day at Lake Forest Country Club today as MAGA kicked off the 30th Metropolitan Women's Amateur Championship. Weather remained mellow with temperatures in the low 90's and high 80's and partly cloudy conditions throughout the day.
The tournament is separated into two divisions: Championship Division competing for the Jayne M. Watson Trophy and the Net Division. The Championship division was led by Madison Derousse posting a score of 74, two over par. She was closely followed by Gracie Piar with a 75 leaving Catherine Salem in a distant third with an 82.
The Net division was divided into two flights with Flight A being led by Peggy Shamleffer of Annbriar Golf Course, and Flight B being led by Jeanette Vogt of the St. Louis Women's Golf Association.
Forecasts for tomorrow are gloomy with a 70% chance of rain, but weather permitting the tournament will resume for the final round.