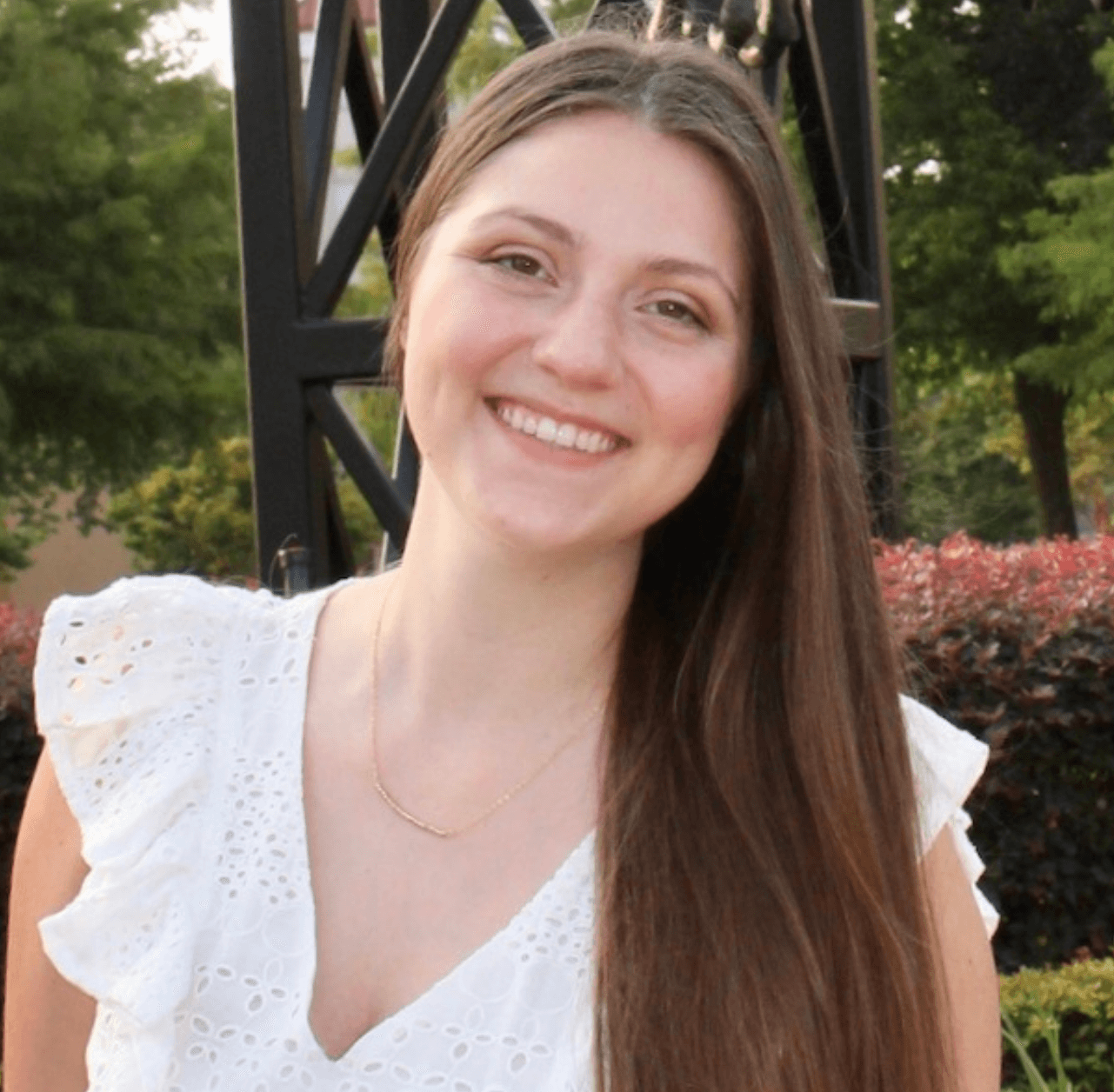 Buchan to Join the Metropolitan Staff
St. Louis, MO – The Metropolitan Amateur Golf Association is excited to add Caroline Buchan to its staff. Buchan will join MAGA as their Director, Marketing and Communications. Caroline is from Monroe, Louisiana and a 2020 graduate of the University of Louisiana at Monroe. She double majored with Bachelor of Business degrees in Marketing and Management graduating with Cum Laude honors.
Buchan is an alum of the USGA's PJ Boatwright Internship program; she interned with the Louisiana Golf Association in 2021. During her time there, she gained a well-rounded perspective of working in the golf industry, including, social media, marketing, course rating, and championships.
"We are thrilled to add Caroline to the team as our 2022 season is already in full swing," commented Executive Director Curt Rohe. "Caroline brings a very creative mind who will focus on our marketing and communications platforms to enhance the MAGA brand in the region we serve, continue to broaden our social media footprint and improve our communication efforts to our 140+ member clubs and golfers served in our region."
The Metropolitan Amateur Golf Association conducts twelve (12) championships, nine (9) USGA qualifying rounds and its Amateur Series of events each season. MAGA provides the USGA GHIN Handicap Service to 140+ member clubs across the St. Louis, Central and Southern Illinois region. Additionally, MAGA is the regional authority on the Rules of Golf and Amateur Status. For more information, visit www.metga.org .
The post Buchan to Join the Metropolitan Staff appeared first on Metropolitan Amateur Golf Association.